Donna
Patient Coordinator/Receptionist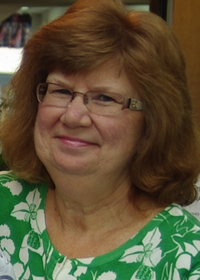 For more than 30 years, mine has been the friendly face that welcomes our patients into the office. I also meet with all our new patients to present their case and discuss treatment plans and financial options. Over the years, I have very much enjoyed getting to know all our patients and their families.
My husband and I have a small farm where we make hay and straw. Though we're without animals at the moment, we're always looking! In our free time, we enjoy spending time with family and friends.
Danielle
Accounts Receivable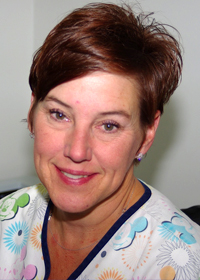 I am responsible for the financial end of our patients' treatment, from entering contracts into our system to submitting insurance claims and processing payments. I've been a part of this team for 15 years, and love working with Dr. Hanley and the rest of our team. Our patients also have a very special place in my heart. Interacting with all the kids keeps me young!
At home, I am surrounded by my cats and dogs. I volunteer for Second Chance Sheltering Network as a foster mom for kittens.
Reneé
Clinical Supervisor
I have worked at this practice for more than 30 years. As our clinical supervisor, I oversee all aspects of our treatment areas and staff in order to make sure our patients receive the very best possible care. Our patients are some of the best people around, and I've enjoyed seeing so many of them grow up to be successful young adults with beautiful smiles. It's even better when they bring their own children here because they had such a great experience themselves!
Pamela
Certified Dental Assistant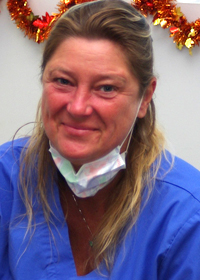 I love having the opportunity to work with both children and adults on a daily basis, and in such a wonderful environment. It's a pleasure to see the end results of a beautiful smile! I joined Dr. Hanley in 2005 and have witnessed on a daily basis what an amazing orthodontist he is. He makes all our patients comfortable and is great with kids!
When I'm not in the office, I enjoy spending time outdoors.